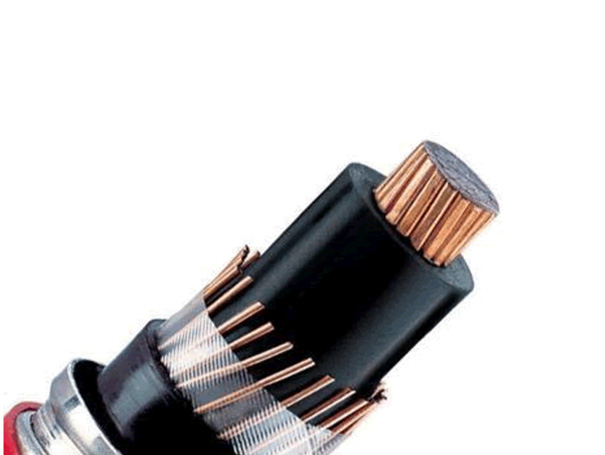 power cable
Product features: 1 high-voltage cable, high-voltage power cable, 8.7/10 high-voltage cable, 12/20 high-voltage cable, 21/25 high-voltage cable, 26/35 high-voltage cable, YJV high-voltage cable.
Low toxin
Insulation and sheath do not contain heavy metals harmful to human body such as lead and cadmium, which will not pollute soil and water sources when cable is used and discarded. After rigorous toxicity tests, the mice were safe under the prescribed experimental conditions.
High transmittance
The smoke generated by cable combustion is very thin, which is conducive to personnel evacuation, dispersal and fire fighting. The transmittance of the product is more than 40%, which is far higher than the standard of less than 20% for traditional flame retardant cable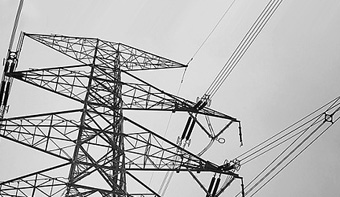 High flame retardancy
Environmentally friendly cables fully guarantee the high building requirements for fire protection. Cables are not easy to burn during fire, and can prevent the flame from spreading after burning and prolonging the disaster.。
Waterproof and ultraviolet protection
Green environmental protection material with special molecular structure ensures ultra-low water absorption. Special ultraviolet absorbent makes the product have good anti-ultraviolet function. It guarantees the safety of this kind of product and prolongs its service life.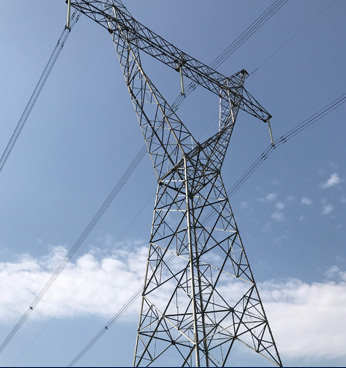 There are three fully automatic generation plants. Each factory can produce a total cable length of 90,000 meters per day, which can be connected several times around the earth. Baocheng cable has to pass strict quality inspection standards every time it leaves the factory. Our quality control standard is twice as high as the national quality control standard.
introduction
Zhejiang Chengbao Wire and Cable Co., Ltd. is a high-tech modern enterprise integrating R&D, manufacturing and sales. Its main products are fluorine materials, high-temperature Teflon wires, silica gel wires, electronic wires and special wires and cables, and high-temperature Teflon bushing. Widely used in electrical appliances, electronics, automobiles, ships, lighting, medical equipment, oil fields, aviation and other high-tech fields, the products are deeply trusted by domestic well-known enterprises and exported overseas.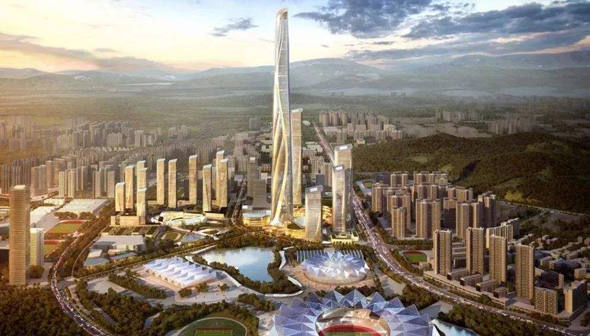 Pearl River Delta Power Grid Investment Over ...
On March 18, the key initiatives of China Southern Power Grid Corporation on serving the development of Guangdong...
2019-07-05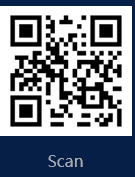 contact us
Zhejiang Chengbao Wire and Cable Co., Ltd.
No. 17 Gangfu Road, New Airport District, Longwan District, Wenzhou City
0577-8662 2212 0577-86622865 china@chengbaofs.com
50349839 32081817 0577-86621865
service

Zhejiang Chengbao Wire and Cable Co., Ltd. Copyright Record No.:
浙ICP备16010816号